It's iPad Easy!
There's no need for complicated controllers, heavy software applications or professional AV operators to run your AVer PTZ cameras. The AVer PTZ Control Panel is a FREE mobile application for iPad users to control AVer PTZ cameras through the network. The AVer PTZ Control Panel puts the power of camera controls in an easy user interface for novice or expert users within their internal network.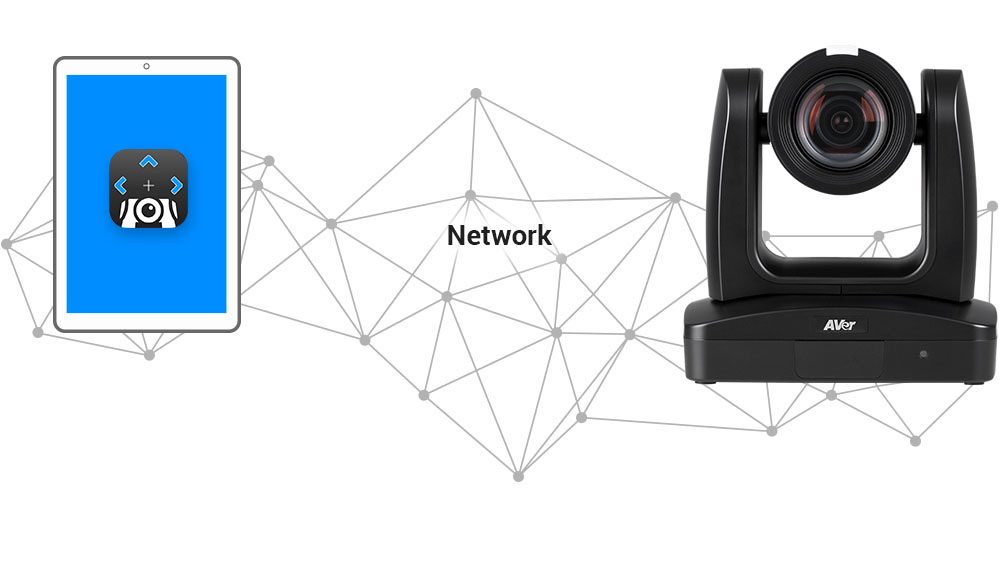 Take Control with the App
Pan/Tilt/Zoom control
Pan/Tilt speed control
Manual Focus as well as Auto focus
Turn on/off tracking (on select cameras)
Change tracking modes
Implement "Click to Track" on the TR310/311/311HN/313/333 camera line
Recall as well as Save "Presets"
Take a snapshot of the camera view and save that onto the iPad photo album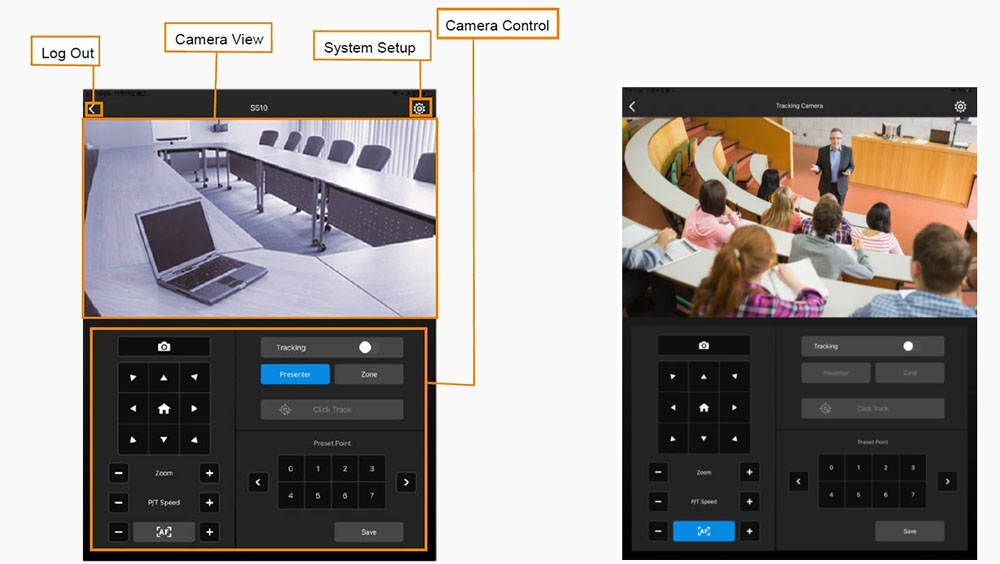 System Requirements
Compatibility
Requires iPadOS® 11 or later. Compatible with iPad® only.
Supported Camera Models

TR310/TR311/TR311HN/TR313
TR530/TR320
PTZ310/PTZ310N/PTZ330/PTZ330N
PTZ310W/PTZ330W
Available FREE on the Apple App Store
Download
*iPad, iPadOS, and the App Store are trademarks of Apple Inc., registered in the U.S. and other countries.
Copyrights © 1991-2021 AVer Information Inc., All Rights Reserved. Privacy Policy.