Introducing the AVer AW200 4K Wireless Presentation System
Cast your content with 4K quality over Wi-Fi or Ethernet with a simple tap. The perfect presentation sharing solution for conference rooms, small meeting and huddle rooms. Easily expands to add more users when you're ready with additional pods!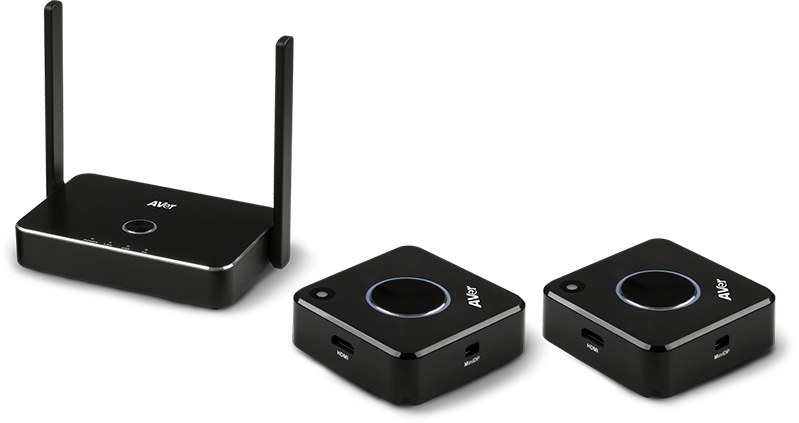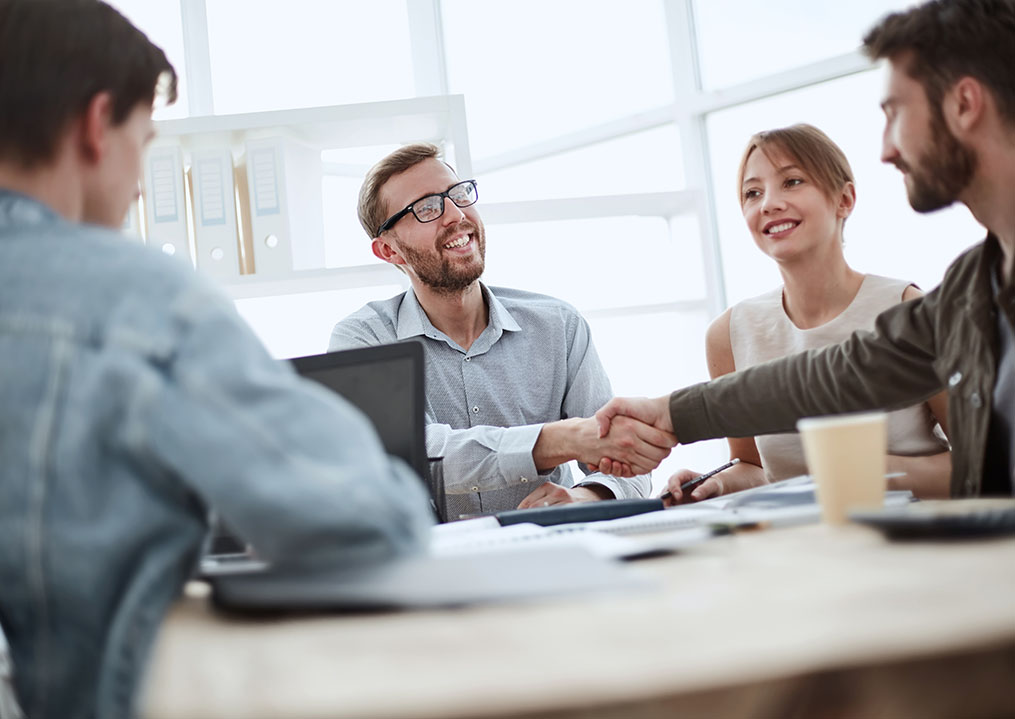 Try before you buy
Our Try Before You Buy Program provides you with a full 30 day trial of the AVer Wireless Presentation System. This allows you to experience the AW200 in your environment with no risk. We will ship out a new unit for you to try and if it meets your expectations we will work with a partner to help you purchase our product. If you decide the AW200 is not for you we will provide return shipping at no cost!
Send inquiry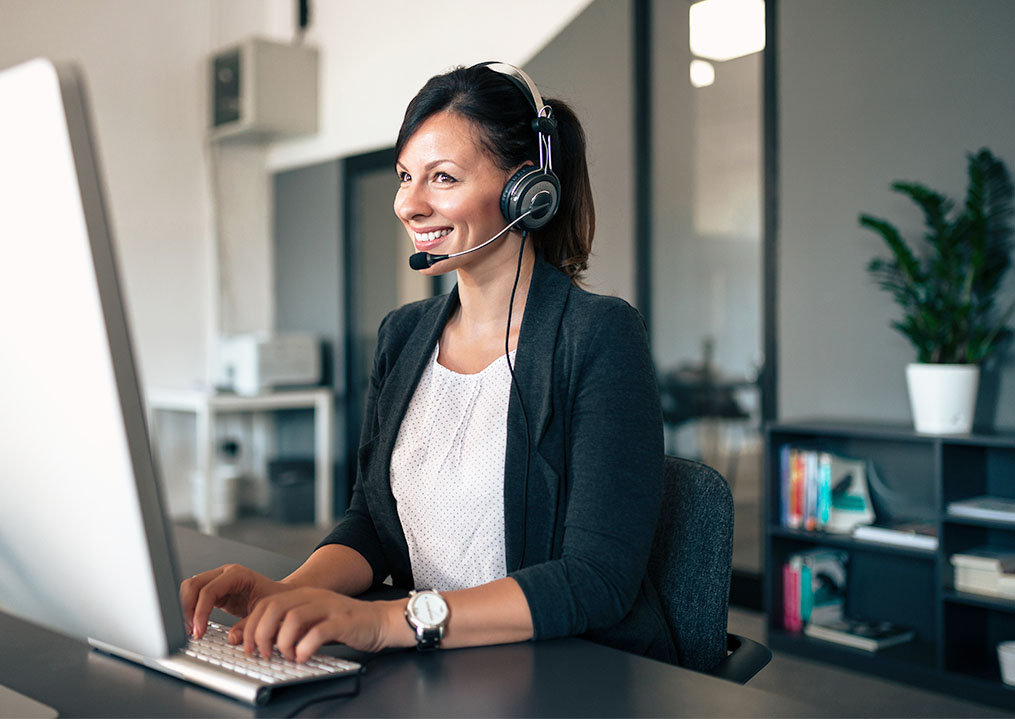 Best value. Best service.
You want a high-quality presentation system that does the job without breaking your budget. AVer delivers the highest value, product quality and support that you have come to expect. Perfectly suited for sharing your content in strategic meetings or brainstorming sessions, the AW200 does not require additional software or drivers for easy installation and quick connectivity to get going. The AW200 supports several popular platforms including macOS®, iOS, Chrome OS™, Windows®, and Android™. Users can bring PCs, laptops, tablets and smartphones to any meeting with quick setup and sharing across various device types!
Learn more