Connect Better. Stream Better. Learn Better.
Customer testimonials
The last month has been a professional nightmare for all teachers throughout the nation. The requirement to go to online teaching has been a massive undertaking. Every teacher I know has been working double the hours, morning until morning... Read more each day.

One of your employees, John Chang, has been a savior. I brought my document camera home because it is the tool I use most often in my classroom. I could not figure out how to make it work from home. So I contacted Aver. Right away I was given a support person, John Chang. He has been a wonderful help. I have a question, he knows the answer and he returns my emails right away. His answers are clear and easy for me to understand. His solutions fix the problems easily and right away. We even had a very courteous phone conversation.

I am so appreciative of his help. He has saved me hours and hours of frustration. Thank you from the bottom of my heart.
I was contacted immediately! Under these extreme circumstances with COVID19 your staff doesn't miss a beat!
The VB342 All-in-one conference cameras are quickly becoming the standard for our Zoom Rooms. With a single USB cable connecting the camera, microphone and sound bar to the Zoom computer, installation of new Zoom Rooms happen in a breeze. The audio quality of the integrated sound bar exceeds our expectations... Read more and the microphones pick up even the softest and farthest speakers in a 10-person conference room while eliminating echo and reverberant sound. With it's motorized pan-tilt camera and stylish design, the VB342 has outdone all competition.
I love using AVer auto tracking cameras to track professors and archive their lectures with Zoom software. The cameras provide a set it and forget it functionality that allows us to put them in a lecture room and have them follow around our active presenters autonomously.
REMC SAVE has worked with AVer for over fifteen years. We started with the AVer Presentation Stands (now known as Document Cameras). Over the years, we have grown with AVer to include charging carts, video conferencing and interactive panels. ... Read more Aver always puts customers first. Whenever there is a customer with an issue, they resolve it quickly with very few questions, usually by shipping a replacement overnight. Our teachers count on the quality of AVer products to be reliable for their classrooms. Michigan teachers continue to be impressed.

AVer products are high quality with excellent support and training. There are many video tutorials available and, when needed, product support will hop on a call with the customer to educate them. AVer is responsive to customer needs and listens to make improvements in their products. AVer is innovative and always looking to improve products, service and education.
Overall the camera [CAM340+] has been solid. The horizontal field of view is a big improvement, and it does very well in smaller spaces with capturing the audience at all sides of the tables. The lens sharpness and color rendition is very good, and we've proven this to be better over other competitor brands.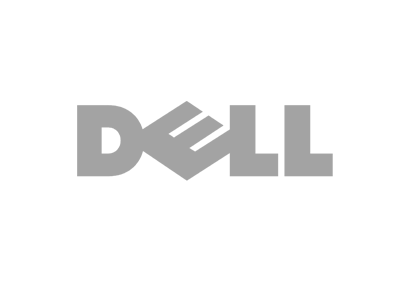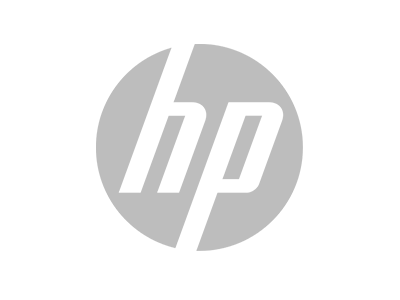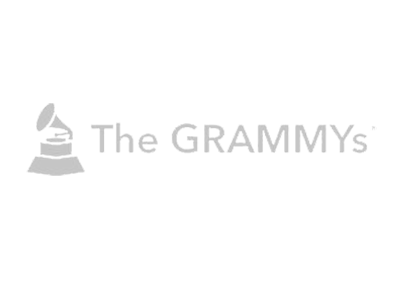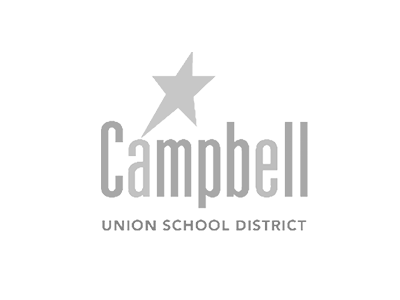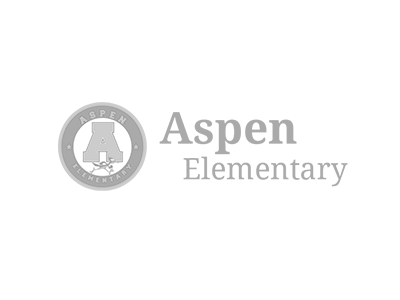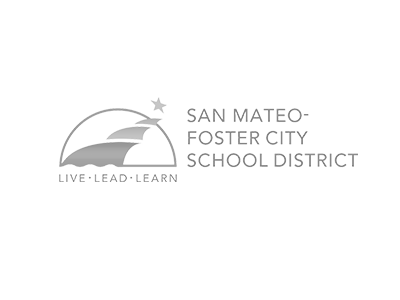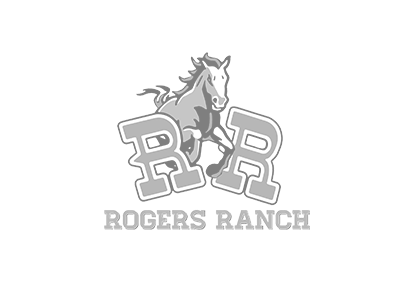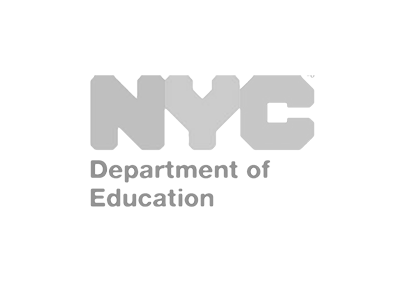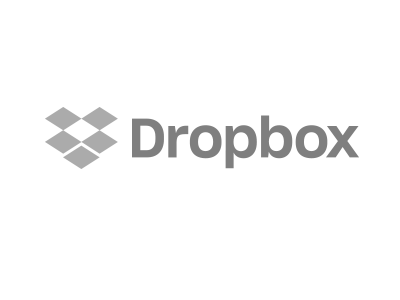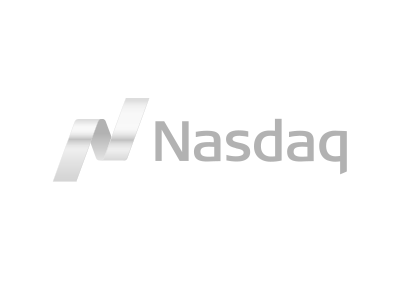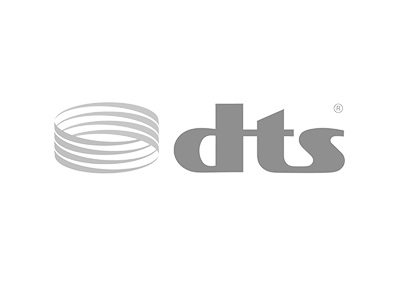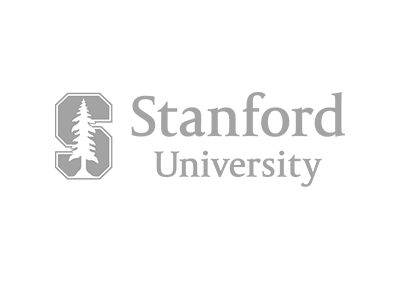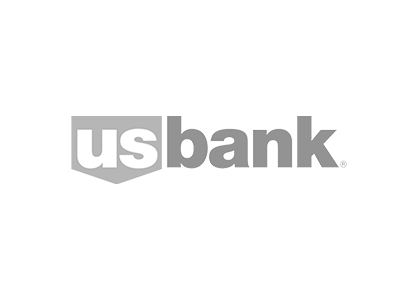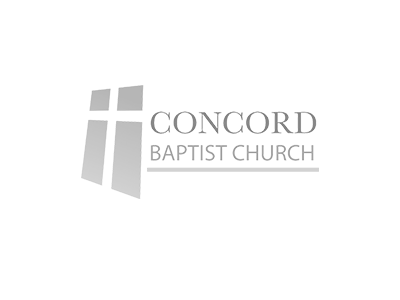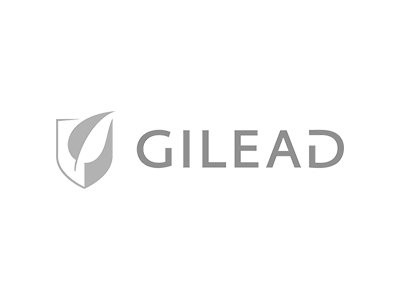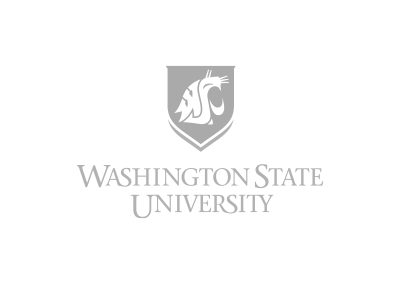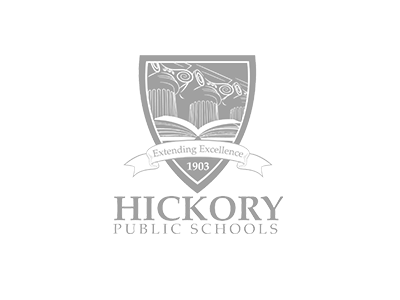 Copyrights © 1991-2021 AVer Information Inc., All Rights Reserved. Privacy Policy.